medibles is a whole-plant hemp health supplement company that offers you great CBD products. We seek to make a meaningful difference in your life and all of our customers' lives worldwide by providing the next-generation subscription-based platform. We believe that companies shouldn't exist just to make money for shareholders but to fulfill a much grander purpose in society. This belief is the pillar of our company's foundation. A foundation that we should be a source for good and that our bottom line practices should not only lead to economic profitability but affect environmental challenges, social change, and good corporate governance (ESG) in a positive and real meaningful way. We do this by producing great CBD products that inspire trust and empowers you to imagine beyond the status quo, limited boundaries, and shape a much better world. We aim to take charge of the CBD industry with a high degree of transparency and the highest quality THC-free hemp oil products. When we develop our CBD products, we strive to make them with the best ingredients possible. We look to reduce their environmental impact and produce them in facilities that adhere to the highest standards.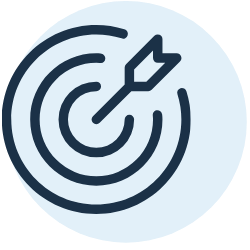 We started medibles with a simple mission: to utilize powerful, proprietary technology, science, and innovative products to deliver highly personalized CBD products that optimize your health and well being. And a very grand vision: to honor the human spirit! to honor its resiliency, its unlimited boundaries, and its perseverance to thrive in the face of great uncertainty and great odds. It is this very spirit that moves humanity forward to create a much better and brighter future. We do this with a commitment to our core values: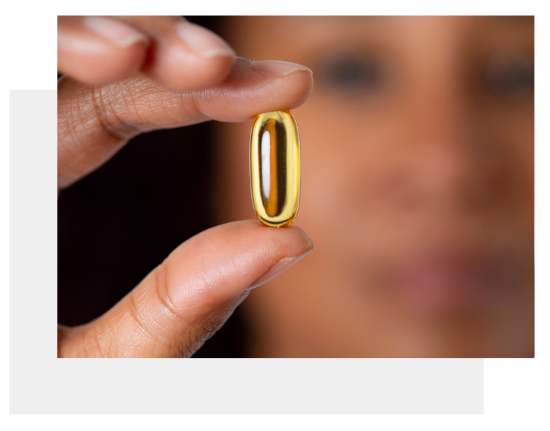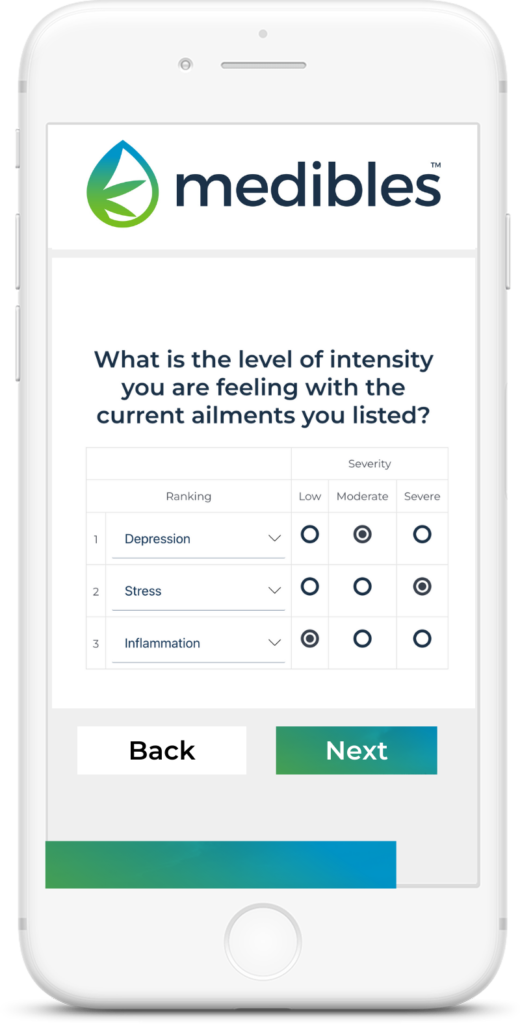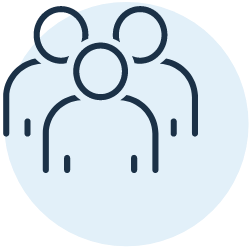 Pathfinder—Being a pioneer; Doing the impossible!
Excellence in reputation; Being part of something special
Encourage creativity, imagination, and innovation
Commitment to excellence in everything we do
Kaizen Constant And Never-ending Improvement (CANI)

Welcome to CBD Personalization
Our doctors, pharmacists, and other health-care experts on our Medical Advisory Board created an online-health assessment algorithm. This algorithm uses their combined professional expertise, your unique individual profile, science, and cutting-edge technology to build a personalized CBD regimen recommendation just for you. It's not a one-size fits all. Also, we independently test for purity, guaranteeing what's on the label is what's in the bottle!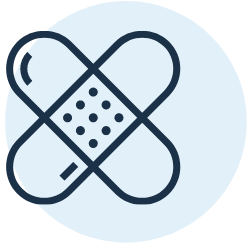 Help your body heal faster
Our broad spectrum hemp CBD oil can give your achy joints and muscles some much needed R&R, so when you're ready for a fresh start, we're here to give you the support you need.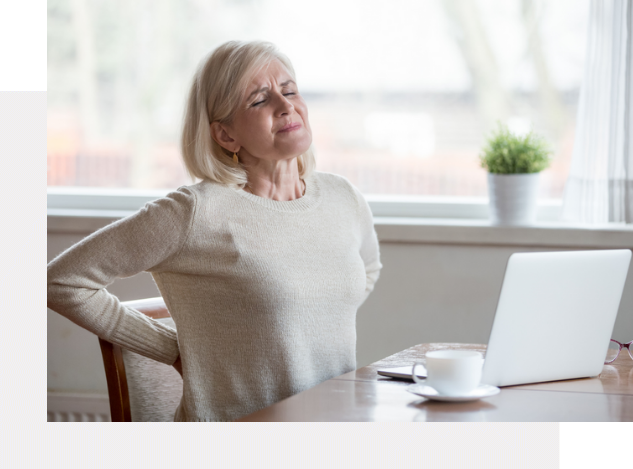 Help regulate your sleep/wake cycle
Hemp-derived CBD helps your body regulate wake and sleep cycles so you can maximize your natural sleep pattern leaving you alert, bright-eyed, and ready to tackle the day.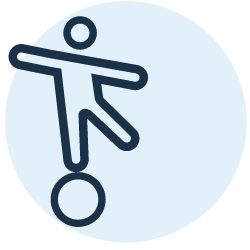 Hemp-derived CBD in all the medibles' products works with all of your body's major systems and can help restore its natural rhythms and balance, so you can get back to juggling the demands of life with confidence.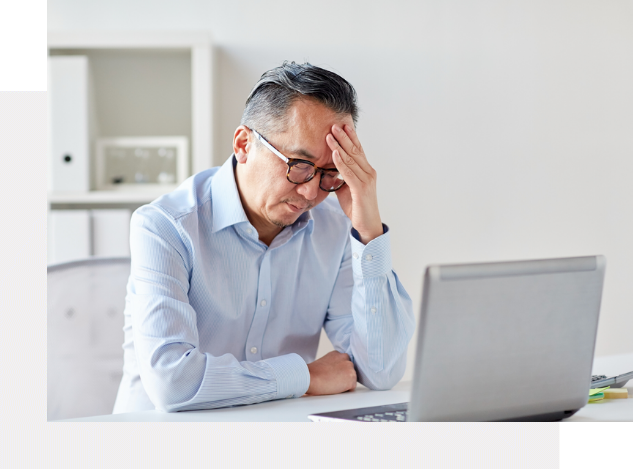 We are a team of highly motivated people, driven by a passion to promote the health and well-being of our customers. We truly believe that doing the right thing, for the right reasons, is the only way to operate a business - and we put these values to work every day, in everything we do.

Help from our Bio-Health Specialists

Questions? We have a staff of Bio-Health Specialists ready to connect with you.