Help us build a better and brighter future
medibles seeks to make a meaningful difference in people's lives worldwide by providing the next-generation subscription-based platform. We believe that companies shouldn't exist just to make money for shareholders but fulfill a much grander purpose in society. This belief is the pillar of our company's foundation. A foundation that we should be a source for good and that our bottom line practices should not only lead to economic profitability but affect social change in a positive and real meaningful way.
That's why our team is so passionate about these great cause affecting our society today, prison reform and the opiod crisis.
The Youth Justice Coalition (YJC) is working to build a youth, family, and formerly and currently incarcerated people's movement to challenge America's addiction to incarceration and race, gender and class discrimination in Los Angeles County's, California's and the nation's juvenile and criminal injustice systems
YJC helps regenerate healthy passages into mature adulthood for today's youth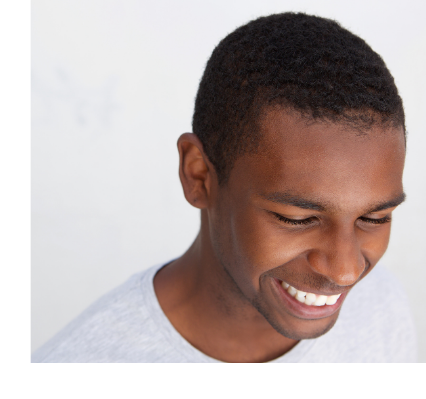 Establishing an intergenerational and cross-cultural community of practice, we are growing rites of passage as a meaningful, recognizable, and necessary field of youth development, with implications for the education, social service, and mental health sectors.
Building a globally-interconnected network of innovative efforts to youth development, YPW is creating a platform for the widespread access to information and education that will ensure that each young person has the opportunity to make the transition into adulthood in healthy, community-supported, and uniquely relevant ways.

Sharing the collective story of the essential role of rites of passage in healthy human development throughout the lifespan and building strong communities, we are building collective social impact that has the power to transform society on a large scale, from changes on a local level to issues that affect us as a globe.
Understanding the Opioid Epidemic: from 1999–2020, over 450,000 people died from an overdose involving any opioid, including prescription and illicit opioids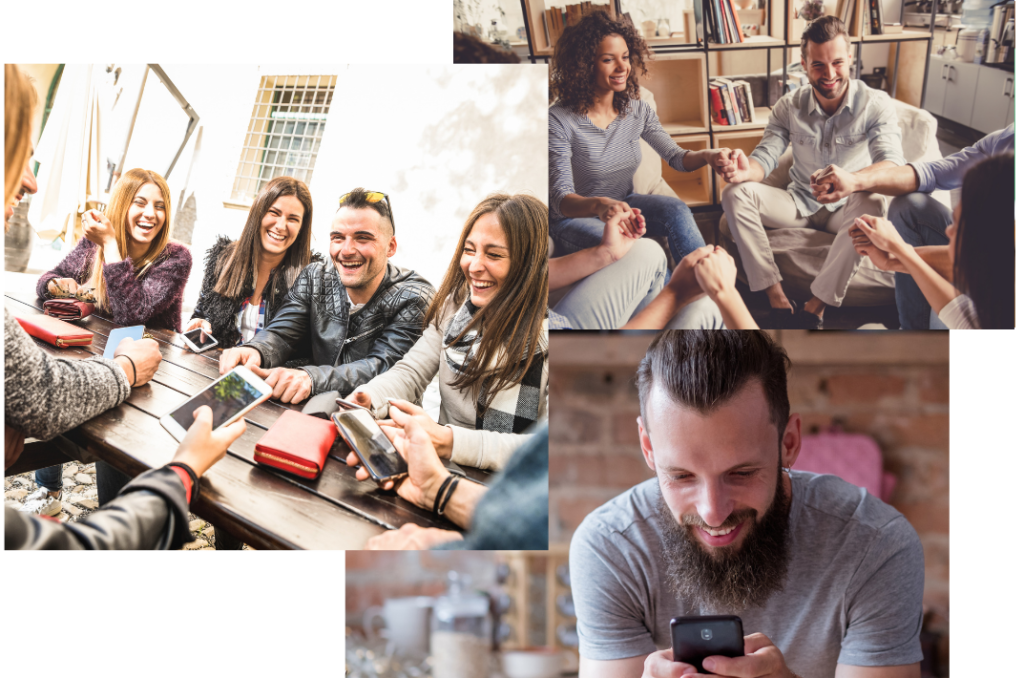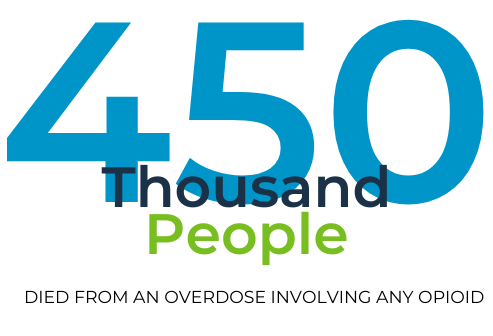 Combatting the Opioid Overdose Epidemic
medibles is committed to fighting the opioid overdose epidemic and supporting communities as they continue work to identify outbreaks, collect data, respond to overdoses, and provide care to those in their communities
Collaboration is essential for success in preventing opioid overdose deaths. Medical personnel, emergency departments, first responders, public safety officials, mental health and substance use treatment providers, community-based organizations, public health, and members of the community all bring awareness, resources, and expertise to address this complex and fast-moving epidemic. Together, we can better coordinate efforts to prevent opioid overdoses and deaths.
Of patients prescribed opioids for chronic pain misuse them.
Of people using an opioid for chronic pain develop an opioid use disorder
people in the United States suffered from substance use disorders related to prescription opioid pain relievers
Through our partnership with the Youth Justice Coalition and various organization dealing with the opioid epidemic, medibles is providing assistance to institution that are changing our society for the better. We can only do it with the support of customers like you.
To learn more about medibles and what we can do, get in touch with our on-call Bio-Health Specialists —or take the assessment, and learn what good health and wellness can do for you.