You're unique, and your CBD regimen should be too.
That's why we've combined years of research and medical expertise to create our online CBD health 
assessment to help you discover what CBD regimen you need throughout your life's journey.
medibles is a next-generation subscription-based platform provider that supplies CBD products such as capsules, concentrates, tinctures, edibles, and more for your health and wellness.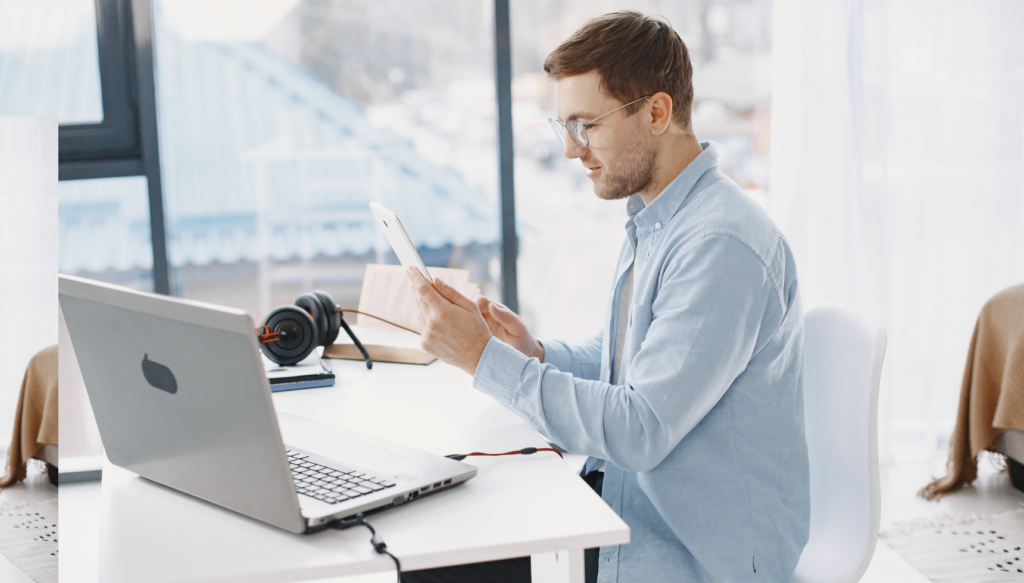 We aim to improve your experience in taking CBD to enhance the efficacy, quality, efficiency, and safety of taking CBD throughout your life's journey. You're unique so your CBD regimen should be too.
We offer a personalized CBD program that provides an online health assessment using our proprietary algorithm, a doctor-recommended CBD regimen routine, and a monthly home delivery service. Our doctors, pharmacists, and other health-care experts on our Medical Advisory Board created an online health assessment algorithm using its combined years of professional expertise, science, and technology. Along with analyzed peer-reviewed scientific studies, current and ongoing research, more than thousands of potential medication interactions, and input provided by you to recommend a monthly personalized CBD dosage regimen delivered to your front door.
Personalized CBD recommendations backed by science and cutting edge technology
Each question is backed by the expertise of our Medical Advisory Board, the latest scientific research, and cutting-edge technology, providing you with the most accurate personalized CBD possible.
Get one-on-one support with a medibles bio-health specialist.
Have a question? Reach out to us!
Frequently Asked Questions