Personalized CBD regimen for your unique profile
We measure your CBD dosage so you don't have to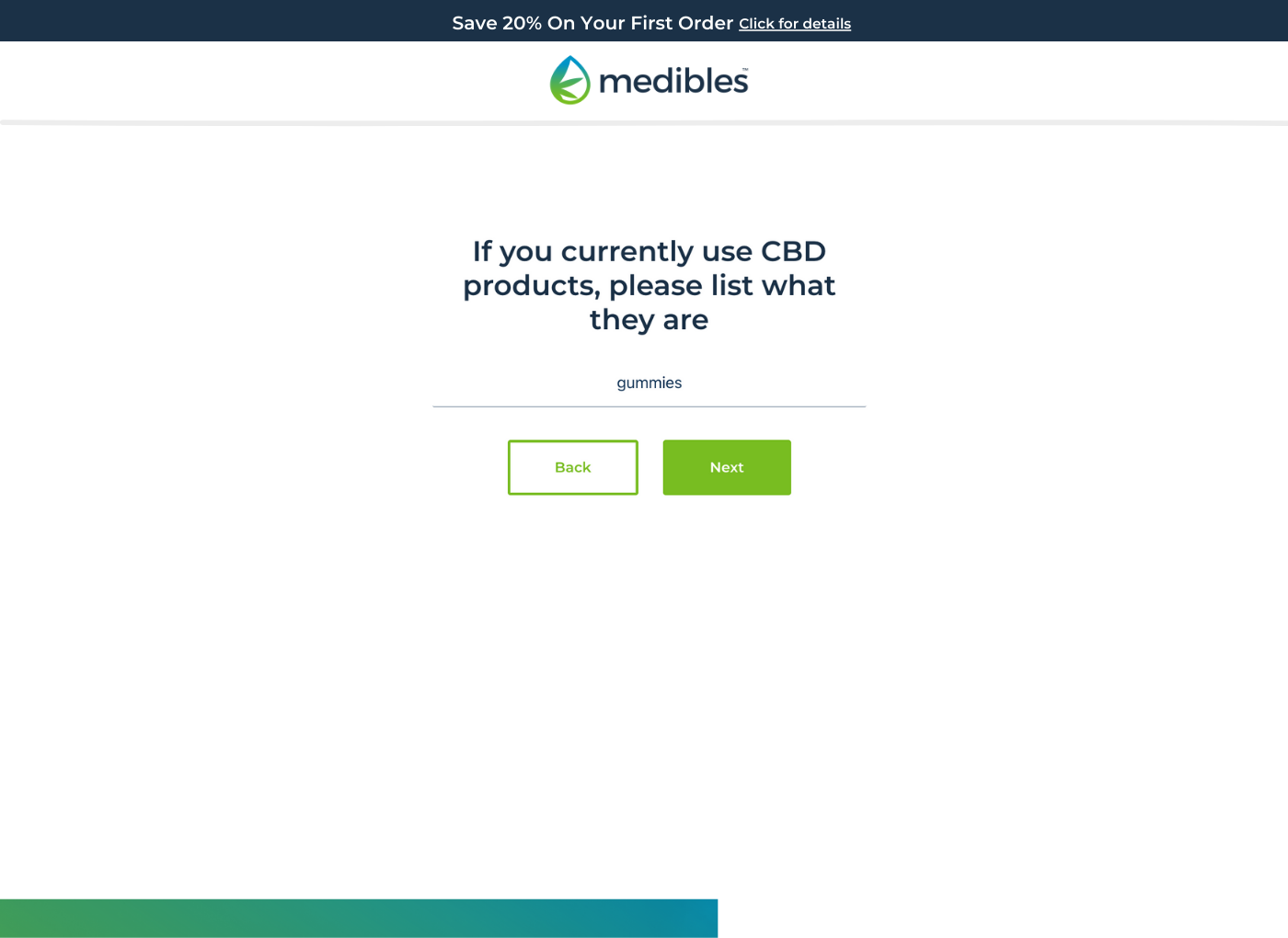 Get personalized, CBD regimen backed by science,
and cutting edge technology.
Get a fresh supply of personalized CBD delivered
to your door every month.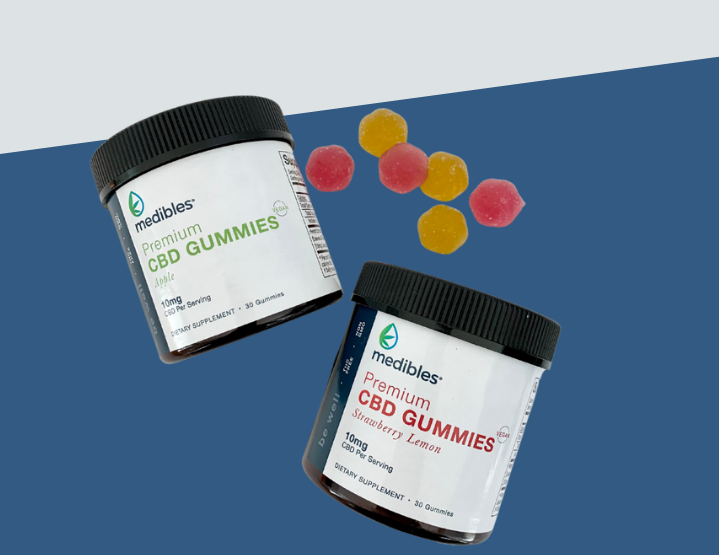 "Our Medical Advisory Board and I created an online health assessment algorithm;
using our combined medical expertise, your unique individual profile, science, and cutting-edge technology
to build a personalized CBD regimen just for you."

Gregory L. Taylor, II, MD, MBA, Chief Medical Officer, and Medical Advisory Board Director
You're unique. Your CBD regimen should be too.
A Personalized CBD regimen is great for your lifestyle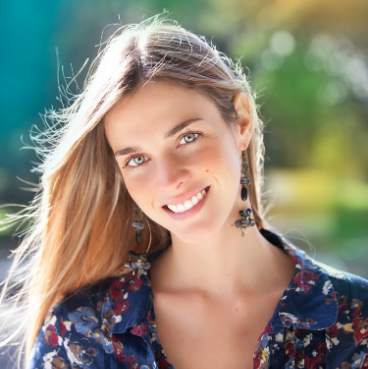 @Cameeadams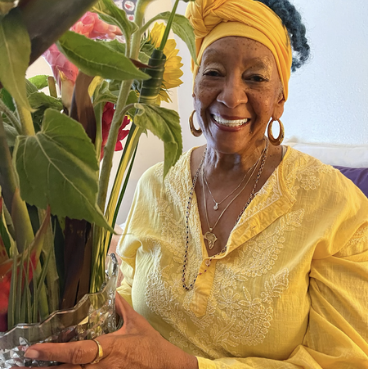 @wanda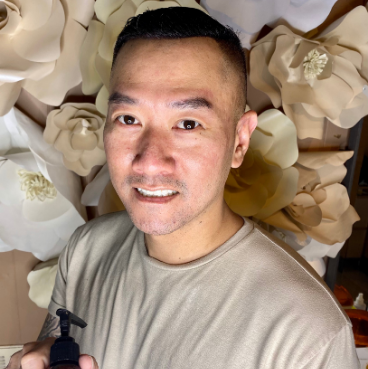 @laotran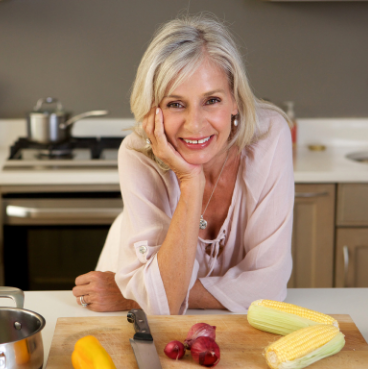 @citychicliving
@revivedbytie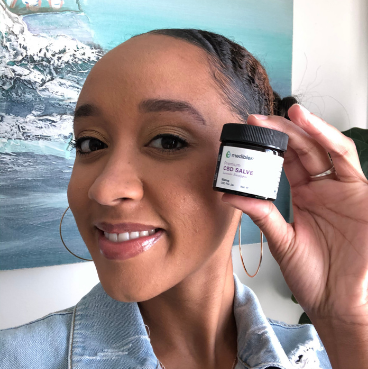 @christine_hall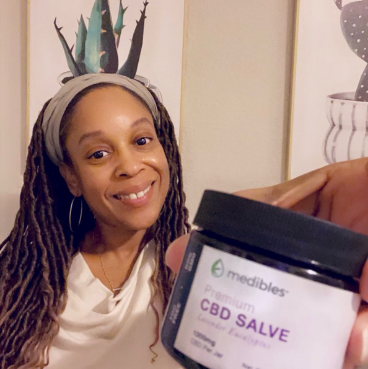 @nekia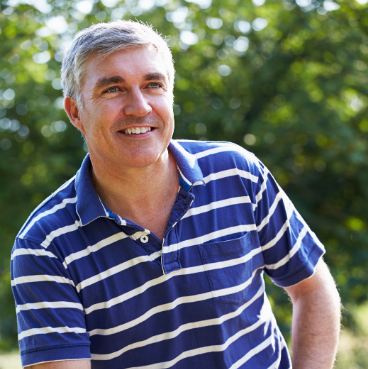 @papabear_runs_marathons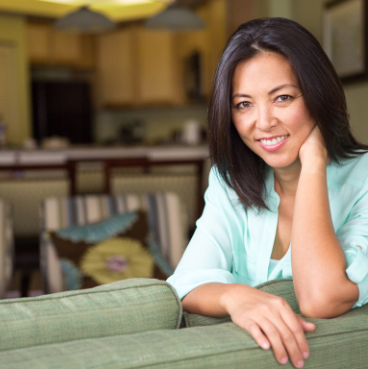 @partytildawn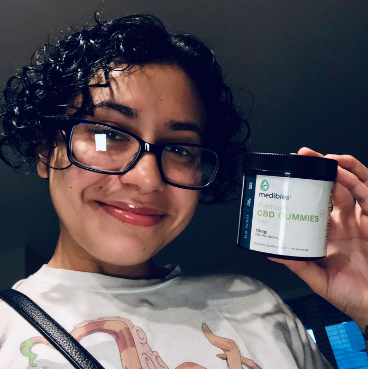 @curlychriss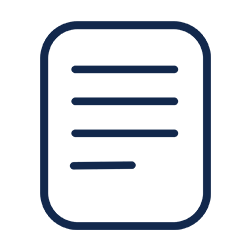 All it takes is 5 minutes.
You'll get a personalized, doctor-backed
personalized CBD program delivered to your door.
Connect with one of our Bio-Health Specialists
Excellent

reviews